Dear Musicians,
some of you might be worried about applying to the workshop due to the corona virus.
This year, we will move the workshop to Berlin in order to make it possible.
ARTFUL MUSIC IMPROVISATION WORKSHOP
FOR STRING INSTRUMENTS IN BERLIN
August 8 – 15th 2020
In case the workshop can´t happen, you will get your money back. There will be just a processing fee of 25 Euro charged.
If you didn´t apply yet, you can still do it now.
The workshop is scheduled, and we would be happy to spend those days playing some beautiful music together.
See you hopefully there.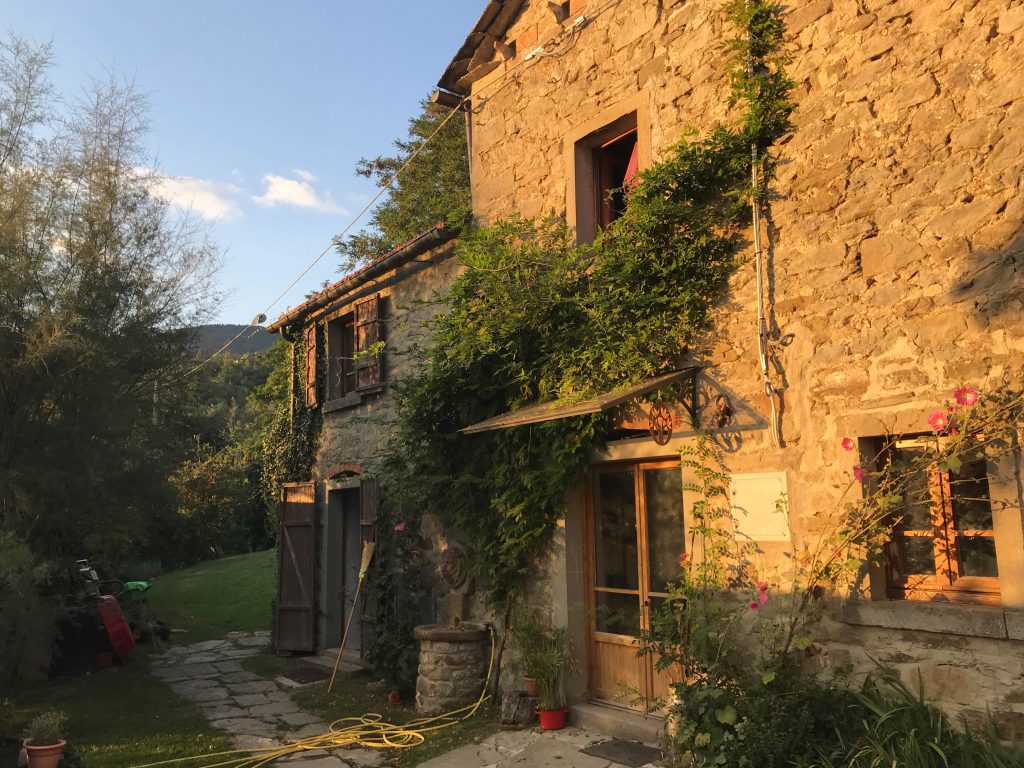 WORKSHOP IMPROVISATION
SUMMER 2020, BERLIN
A WORKSHOP ESPECIALLY FOR STRING INSTRUMENTS
ON A SEMIPROFESSIONAL AND PROFESSIONAL LEVEL
VIOLIN – VIOLA – CELLO – DOUBLE BASS
A FUN WEEK INCLUDING
Ensemble coaching
Individual private lessons
Plus a recording session on the last day
please use the contact form for more information and pricing