PLEASE NOTE, THAT THE WORKSHOP HAS BEEN CANCELLED.

ROOTSMUSIC
SUMMER WORKSHOP IN THE BEAUTIFUL MOUNTAINS OF TUSCANY
AUGUST 5th – 12th, 2023 / ITALY

A 7 days summer workshop in a beautiful setting in tuscany for a select 16 musicians. Open to all instruments

FOR PLAYERS ON A SEMIPROFESSIONAL AND PROFESSIONAL LEVEL
A FUN WEEK INCLUDING: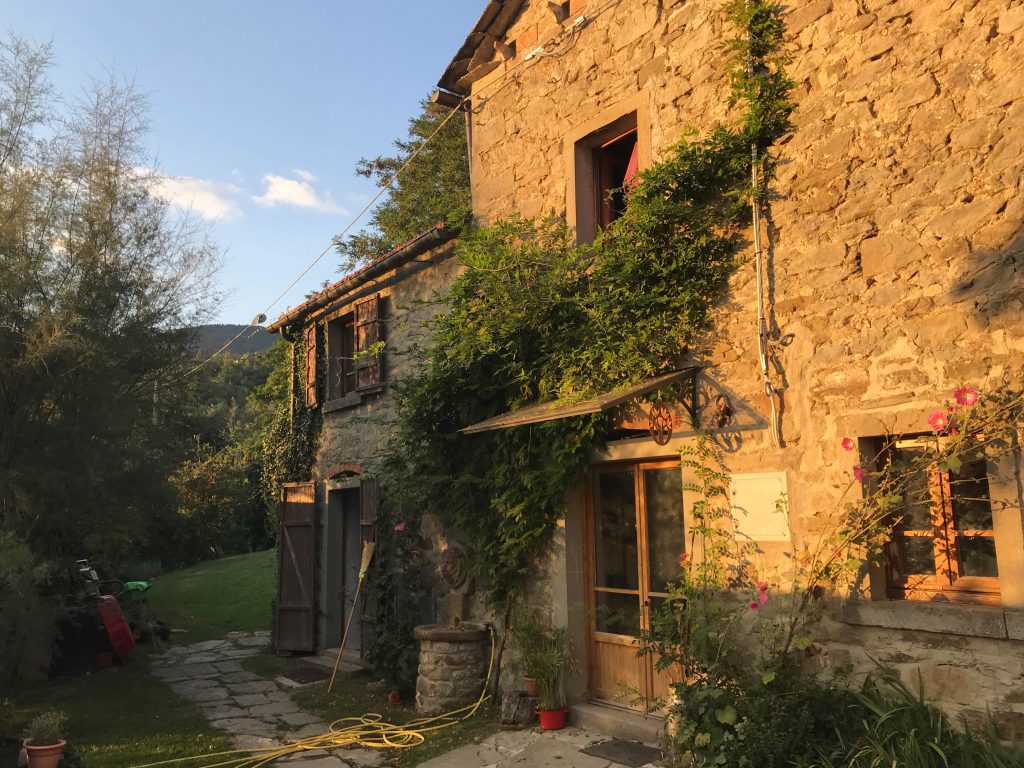 This workshop is designed to strengthen the approaches to playing in an acoustic "roots" music setting. When listening to folk musics, country, bluegrass, jazz and blues from the golden eras, you can notice how each musician helps create a good vibe/sound/arrangement feel for any given song.

We will explore how to do this by:
• playing together
• listening
• forums
• ensemble coaching
• individual lesson
• and recording ourselves

A workshop for those:
• who are interested in developing their improvisational skills
• who are interested in becoming more versatile musicians
• who are interested in learning or improving their improvisation skills
• who are interested in the creative working process
• who are interested to overcome the fear of playing a "wrong note"
• who want to improve memory skills for taking ownership of written music
• who want to get a better understanding of harmonic and melodic structures
• who want to put a band together
• who want to write and arrange for it
• want to find out how to cast their players
• want to find out how to tour and manage

Overcome your fears and step out of your normal routine by working on new challenges
Start to work with other creative musicians, that inspire you
Build your potential for musical collaborations
Develop what you need to be a more complete performing artist
Connect with people on a human level and create new musical friendships.
Spend an unforgettable week in Italy.


Schedule:

| | |
| --- | --- |
| saturday | from 4 pm arrival / 8 pm preliminary meeting |
| sunday – tuesday | variable lesson times approx. 10 am – 7 pm |
| wednesday | day off |
| thursday – friday | variable lesson times approx. 10 am – 7 pm |
| saturday | departure after breakfast |

Instruments:
bass / drums / percussion / guitars / mandolin / banjo / piano / accordion / harmonica / vibraphone / string instruments / horns / voice / backing vocals

How to get there:
fly to Bologna, Firenze or Pisa.
train or car to Arezzo (Bibbiena).

Food:
On site housing in a mountain retreat setting. Home coocked food provided with vegetarian & vegan options. We call it our PARADISE ON EARTH

Workshop is held in English, some Italian and German.

To be informed about our upcoming workshops, please contact us via email.
***************
Soundexamples: