Greg Cohen and Fabiana Striffler present an

ARTFUL MUSIC IMPROVISATION WORKSHOP
FOR STRING INSTRUMENTS IN TUSCANY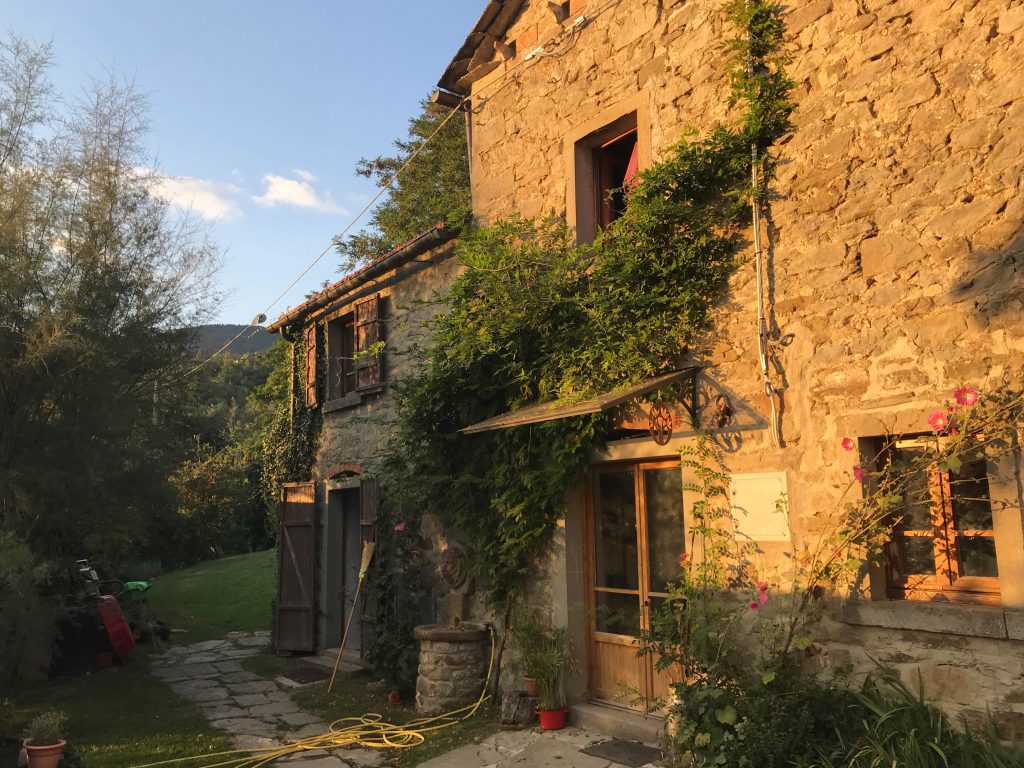 WORKSHOP PERIOD: AUGUST 8TH – 15TH 2020
FOR STRING PLAYERS ON A SEMIPROFESSIONAL AND PROFESSIONAL LEVEL
VIOLIN – VIOLA – CELLO – DOUBLE BASS
A FUN WEEK INCLUDING
Ensemble coaching
Individual private lessons
Jam sessions
Plus a live concert on the final day

• who are interested in developing their improvisational skills unique to string playing
• who are interested in becoming more versatile musicians
• who are interested in learning (or improving) to improvise
• who are interested in the creative working process
• who are interested to overcome the fear of playing a "wrong note"
• who want to improve memory skills for taking ownership of written music, through a better understanding of harmonic and melodic structures
Overcome your fears and step out of your normal routine by working on new challenges
Start to work with other creative musicians, that inspire you
Build your potential for musical collaborations
Develop what you need to be a more complete performing artist

Connect with people on a human level and create new musical friendships.
Homemade gourmet food 3 times a day.
Spend an unforgettable week in a beautiful mountain setting in bella Tuscany.
See beautiful Tuscan sunsets and rolling hills.


Workshop is held in english/german
First 15 applicants to apply are guaranteed a space
Workshop period: August 08th – 15th 2020
Where: Il Doccione, Tuscany
Price for the workshop: 540€
Price for food and lodging from: 380€
10 % off workshop fee for first 5 applicants to apply!
Assessable by train/plane/car/bus
Fly to Firenze, Rome, Bologna or Rimini
Train to Arezzo/Bibbiena
Drive from major airports via rental car
Pick up in Bibbiena possible
The website of the villa: www.doccione-arcadia.de
To apply contact: fabianastriffler@gmail.com